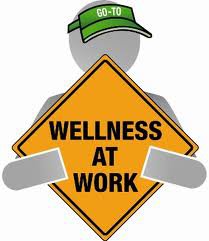 At Achieve Workplace Health we provide Occupational Medicine and Nursing Services
Located at two clinics in the Bay of Plenty:
109 Chadwick Road, Greerton, Tauranga and 1181 Amohia Street, Rotorua
The Achieve Workplace Health team look forward to providing you with their high standard of specialist occupational medicine and nursing services, as well as assisting your business to meet all legal obligations under the relevant workplace related Acts, and keeping your workers safe and healthy.
"We listen to your needs and tailor our services to be relevant and cost effective"
For information on the services we provide call 07 347 0000 to speak to Sheryl or Dale
We are also able to offer consults room for hire in Greerton – much more cost effective than leasing rooms permanently.  Rates available on request and enquires welcome.